Representing Great Eastern Life, OPL (Office of Philip Loh) is dedicated to developing talents that can transform the wealth management and financial services industry. We are committed to creating a nurturing environment to cultivate future leaders who share our passion to improve our clients' lives by taking better care of their money, and leading the people we serve to the day when work's purely for fun.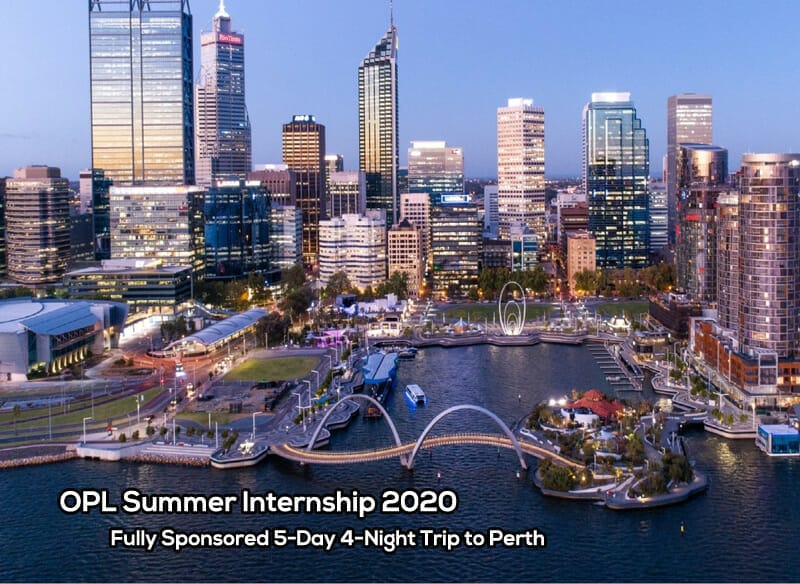 We specialize in talent spotting local Tertiary Institution undergraduates and graduates, making up 100% of our associates.
Join us now and you will learn about personal wealth management and financial literacy. By the end of the internship, you will have been exposed to a comprehensive number of financial instruments with knowledge that will be greatly useful to you in all future endeavors in the finance industry.