Media agencies, advertising / marketing companies, public organizations, and almost all corporations all make use of graphic designers, creative artists, and media professionals. Despite the surge in freelance designers and shift away from costly creative agencies especially for small to medium enterprises, these creative professionals are still highly sought after due to the increase in importance of digital media on websites and social media platforms.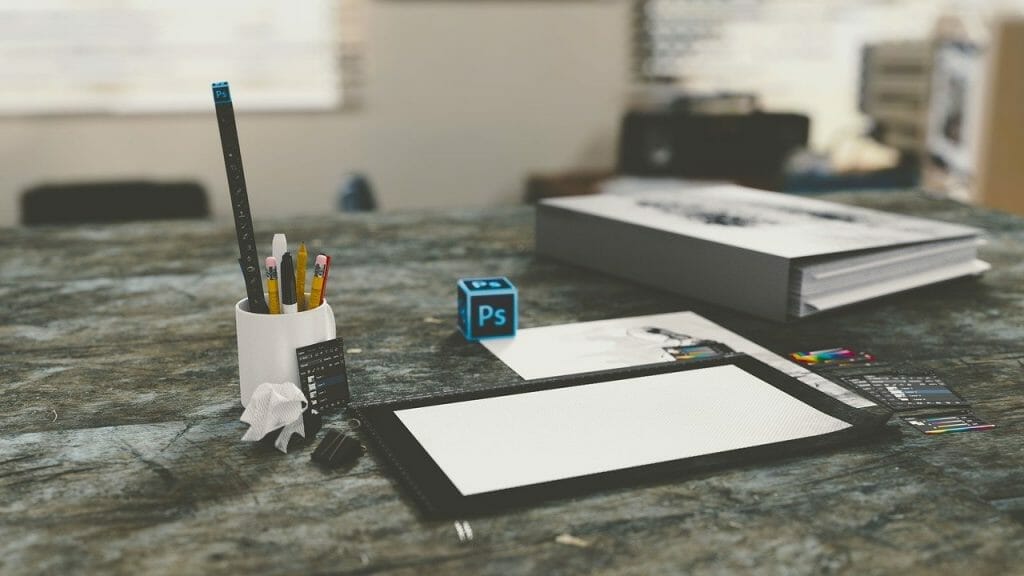 For individuals who are looking for a way in which you can kick start your creative profession, you will find creative / design internships really useful in building up your portfolios, especially when you get to worked together with skilled designers to hone your skills at the same time. Although autonomy will most often be given to interns to express their creativity, design / creative interns should still work closely with seniors to get their advice and feedback on their deliverables whenever needed, which will be key to improving their skills in usage of the design tools. Also by constantly seeking to approach new design perspectives with a continuous experimenting, ideas improvement and innovative mindset, this will help train your mind to always think out of the box.

To successfully build up a formidable portfolio, start today by engaging in creative / design / media internships here in Singapore!