As the world's #1 Beauty Company, L'Oréalites are entrepreneurs driven by passion and ambition. We look for new ways to do things better, to leave a greater impact. We test and learn, try and try till we succeed.
Lead the change you want to see | Game-changers and trendsetters
DID YOU KNOW?
L'Oréal was recognised as one of the World's Most Ethical Companies for the 10th year in 2019!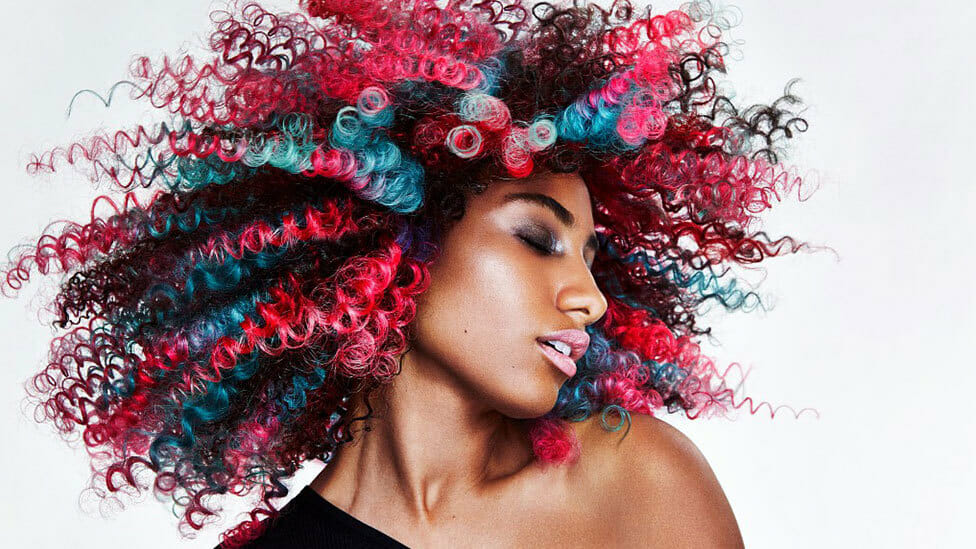 Our program
Get involved with the inner workings of a successful, market-leading Beauty company, as you collaborate and learn from some of the most passionate, intelligent and creative people. One L'Oréalite can create a huge impact, and it's no different with our interns. Many of our leaders are L'Oréal babies who had started with us as Interns and progressed to Management Trainees.
L'Oréal believes that digital has to be at the heart of the company. By the end of your internship, you would have worked with our regional teams and understand innovative tools for various projects.
Find out more about L'Oréal internships here!