McLaren Automotive is a British manufacturer of luxury, high-performance supercars – developing and utilising technology and learnings from five decades of race-winning success to set new benchmarks in terms of performance and efficiency on the road.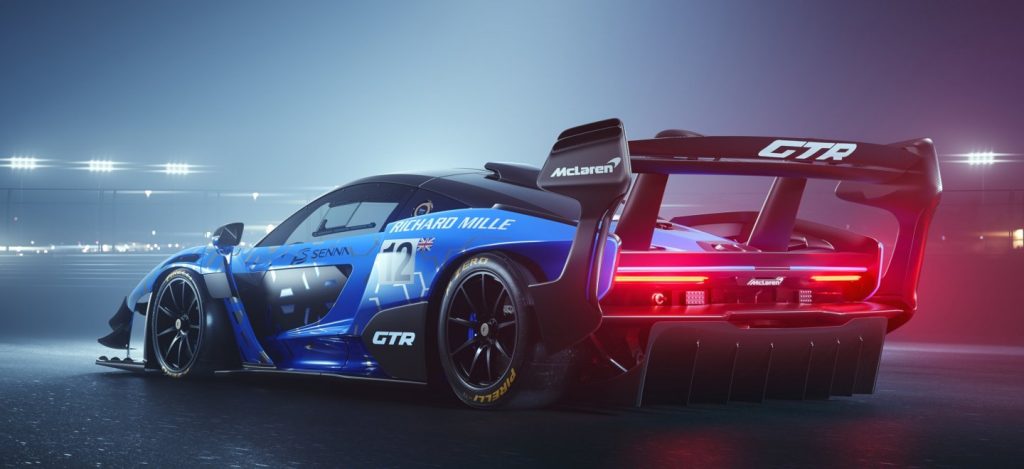 At McLaren we believe that anything is possible. We achieve this by working together, encouraging continuous innovation in a fast paced and highly competitive technical and commercial environment.
We seek talented people from diverse backgrounds who share our passion for creative thinking and team working, whether experienced hires or those starting out on their careers.
We are now looking for Regional Commercial Development and
Regional Marketing & Events Interns!