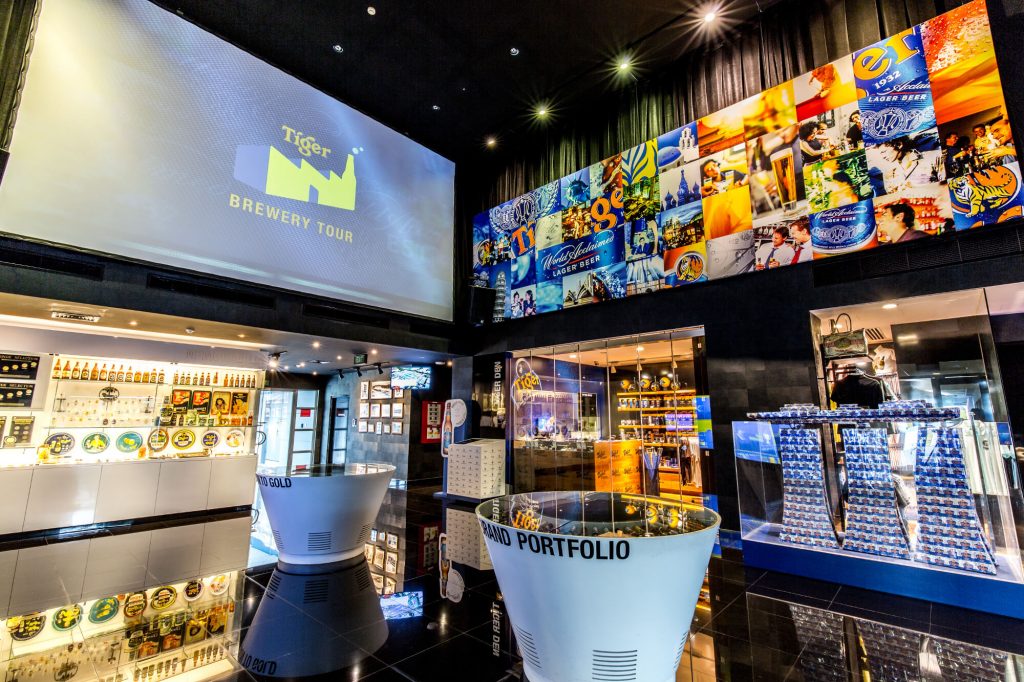 Asia Pacific Breweries Singapore (APB Singapore) is the home of the world-acclaimed Tiger Beer – a Singapore icon born and brewed on local soil since 1932. Tiger Beer is now available in more than 75 markets around the world.
In addition to Tiger Beer, APB Singapore's portfolio of beers includes ABC Stout, Anchor Beer, Baron's Strong Brew, Guinness, Heineken and the range of Archipelago craft beers.
To create great beer experiences for all occasions, APB Singapore also boasts a wider portfolio of products which comprises Bulmers, Desperados, Erdinger, Guinness Draught, Kilkenny, Kirin, Sol and Strongbow.
Do you want to play a key role in APB Singapore's internal and external communications programmes to build their corporate and brand reputation to various audiences such as consumers, customers, trade, employees and the general public? Join them as a Corporate Affairs Intern now!