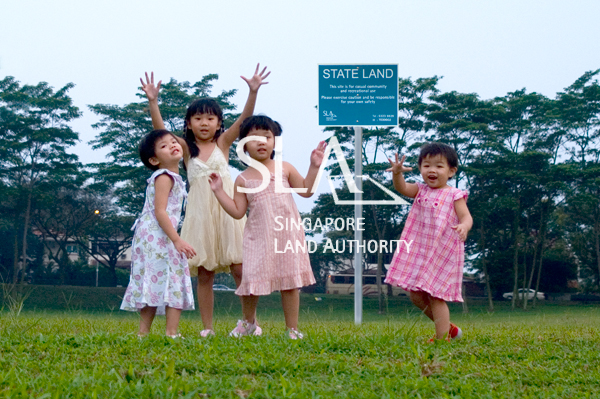 The Singapore Land Authority (SLA) is a statutory board under the Ministry of Law whose mission is to optimise land resources for the economic and social development of Singapore.  It ensures the best use of State land and buildings, provides an effective and reliable land management system and enables the full use of land information for better land management.  We have a network of strategic alliances and partnerships in both the public and private sectors. By working closely with them, we create and help extract greater value for our State properties and assets.
We are looking for an intern who is passionate in creating an impact in community building and economic development of Singapore through the use of digital engagement contents and media.
In this internship role, you will be responsible to translate existing good practices into digital format (e-learning production) with interactive components to engage tenants (particulary for those who are new to Singapore and Colonial properties). The end product we are looking for is a new tenant guidebook in the form of an interactive video or animation.