Rentokil Initial is an international business services company employing over 35,000 colleagues across 70 countries.
We strive to protect people and enhance lives, for example by controlling pests, improving hygiene and improving interior spaces with plants and scenting.
We are experts in the fields we operate in, investing in training, science, innovation and technology.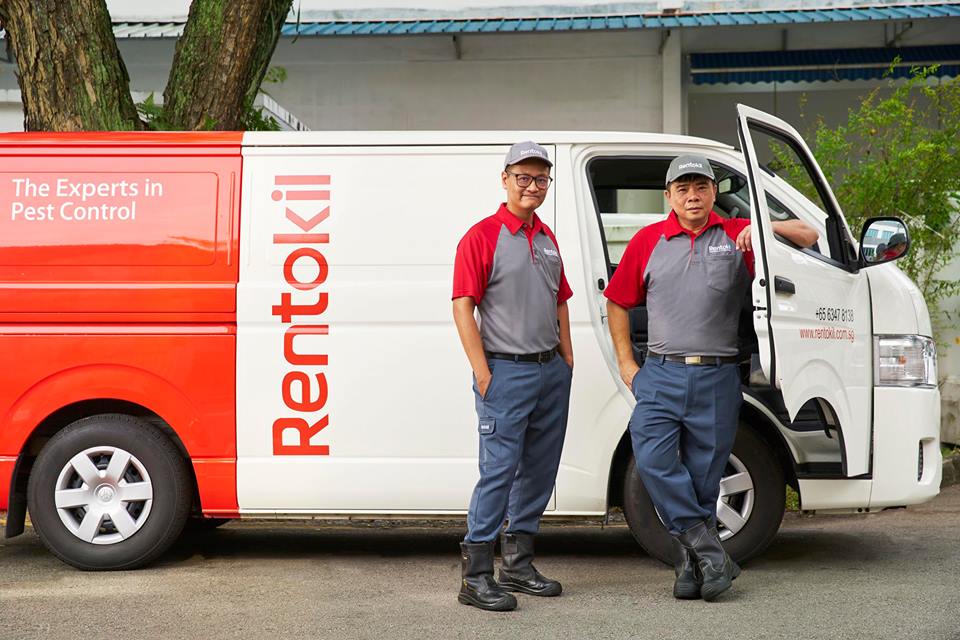 We are now looking for a Employee Experience Consultant / Manager (Employer Branding). The role will ensure employer branding is consistently executed across multiple channels to promote Rentokil Initial in Asia as an Employer of Choice.