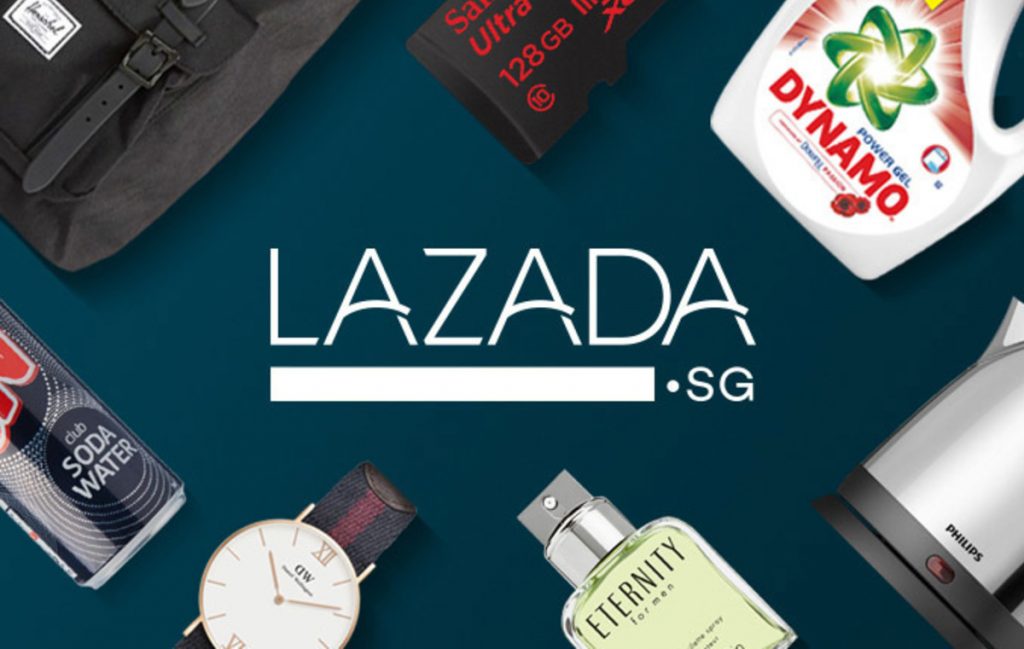 Launched in 2012, Lazada Group has grown to become the leading online shopping and selling destination in Southeast Asia. The company has about 5,500 employees in the region, with operations in Indonesia, Malaysia, the Philippines, Singapore, Thailand and Vietnam, and a team in Hong Kong that drives cross-border marketplace activities. Lazada also operates technology hubs in Ho Chi Minh City and in Moscow.
Lazada's strong performance has earned the support of key investors such as Alibaba Group and Temasek Holdings.
We are looking for an ambitious Communications & Events intern who is interested to acquire experience in the e-commerce space. This is a 6-months internship from January to June 2018.