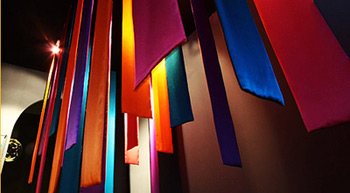 Here at Avant Garde Agency, we strive to experiment, inspire and transcend boundaries.
Not forgetting, we aim to revolutionise concepts, raising the bar to a whole new level.
With us, the roses will smell fresher, the food will taste better, and your company will look better than ever. And of course, we're nothing without passion for creativity and life.
Specialised in lifestyle and consumer brands, Avant Garde boasts recent clients such as Microsoft, SingTel, Coca-Cola, Puma, Loewe & BMW.