COVID-19 Situation
Due to the global pandemic situation, INTERNSG is currently putting on hold our Overseas Talent Placement Programme (OTPP). If you are interested in virtual internships from other global internships providers, please feel free to check out opportunities in the #jobs-global channel on our community site: Clublance.com.
About INTERNSG's Overseas Talent Placement Programme
InternSG's Overseas Talent Placement Programme (OTPP), matches students from the top universities in Australia, France, Germany, Hong Kong, Japan, New Zealand, Switzerland, United Kingdom or United States with internship positions in Singapore.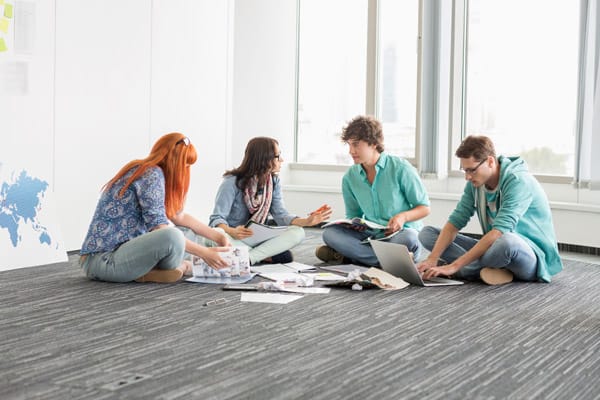 The OTPP opens doors to a pool of eager, enthusiastic candidates who are keen to apply for an internship opportunity in Singapore. These candidates are meticulously screened first by InternSG, then by the company through CV matching and interviews. Once the employer accepts the candidate and vice versa, we will take care of the entire paperwork process and logistics, including application for work passes and lodging.
These services are free of charge to the company and the company only needs to pay the intern their remuneration directly as per their internship agreement with the intern. Our fees are paid directly by the intern, their university or their financial aid, as part of their degree program and professional development.
Our Screening Process
The students must first be from government recognized universities in Australia, France, Germany, Hong Kong, Japan, New Zealand, Switzerland, United Kingdom or United States.
The next step in the screening process is a comprehensive academics, extracurricular and skill set evaluation. Candidates must be able to show that they have a keen interest in the industry they have applied for.
Then the candidate is put through a comprehensive language, personality, and communication interview. Candidates must be able to read, write, and speak English well.
Then each candidate is screened by specific exercises that cover core topics within the candidate's primary internship sector. We look at commercial awareness, problem solving ability, communication ability, and creativity.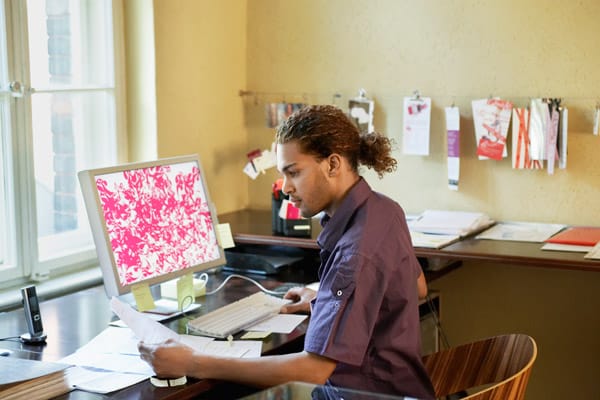 Rather than spend days scouring through CVs and reaching out to different sources, let us do the legwork for you at no cost, while you concentrate on your business strategy (with help from our diverse groups of talents).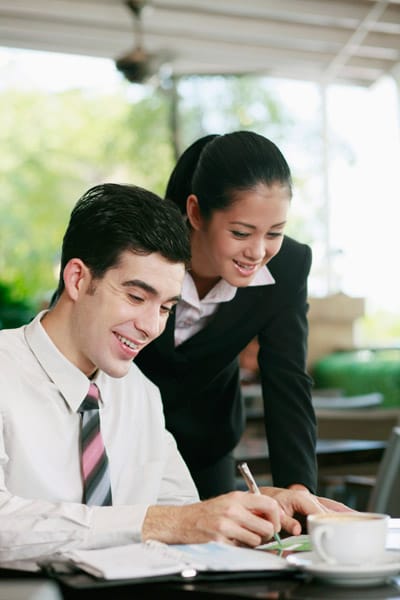 How to Start
Getting started is simple: You give us the criteria you are looking for in a candidate, we scour to find an intern that meets your recruitment criteria, screen for the best through a comprehensive Skype interview, and send you the CV for you to consider. There is no commitment if the candidate is not a perfect match for you. We'll simply get back to the search process.
Initial Meeting: We want to learn your needs and recruit the best candidates to fit your organisation. Let us know the best time for a call or in-person meeting to discuss your needs.
Hosting: Welcome the intern to your team! You can enjoy peace of mind knowing interns are well supported and eager to contribute to the company's future. We settle paperwork, lodging and also hosting of your interns!
What We Offer
We Recruit: Work with us for all internship needs. We help from start to finish: identifying your needs, vetting candidates, making the best match, and coordinating the interview.
We Support You: Whether you have hosted 0 or 100 interns, we are here to make the process easier. First time hosting? Not to worry, we will share best practices. Need insight as to what interns expect on-site? We have you covered!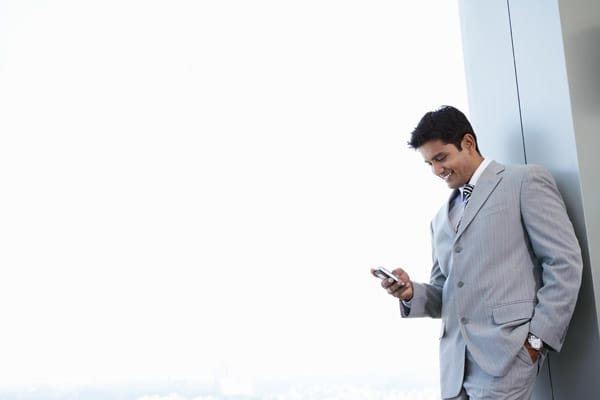 We do the Paperwork: No need to be overwhelmed, we work closely with the intern and take care of all the paperwork related to the visa.
We Support Interns: We provide support services for the intern so they can focus on their internship with you. Accommodation, travel and medical insurance, visa and legal documents, onsite support and career/cultural training are all provided by our staff and partners in order to round out the overall internship experience.
What to Expect from Our Interns?
Career Focused: We help our interns transition from classroom to the workplace. Our process combines professional coaching, individual advice and guidance before, during and following the internship.
Knowledge and Experience: Most interns are in their final two years at university and have academic knowledge in their field. Interns may have previous work/internship experience and are looking to increase their skillset in the global marketplace.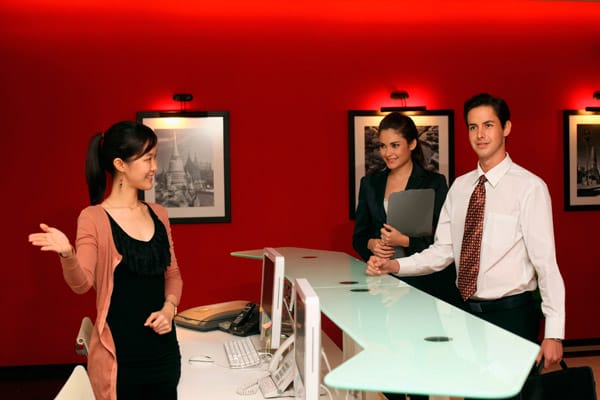 Ready to Live and Work Abroad: We work with our partners to prepare each intern to live and intern in Singapore. We want the focus to be on interacting with Singapore's culture, your organisation and its people.
Ideas & Collaboration: We encourage our interns to challenge themselves in their new professional environment. Through self-reflection, innovation, problem-solving and teamwork it is our intention to have them learn as much as possible about themselves and their desired field.
---
Get started with our Overseas Talent Placement Programme now! There is no cost involved for companies seeking for international interns. Employers email us today at to provide your criteria to get started.