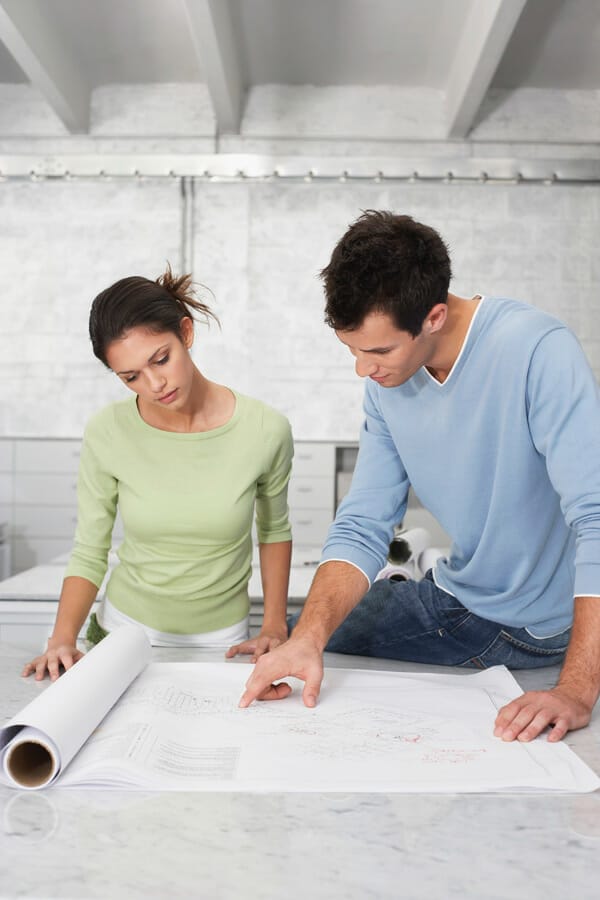 Do you believe you have a good sense of design, and flair for art? Are you looking at getting started in an Interior Design career?
Great interior designers usually begin their career by assisting senior designers with routine tasks required in actual interior designing work. Experience is key in becoming a ​good interior designer along with all of the creative qualities necessary to become successful in the field.
INTERNSG has numerous internships opportunities related to Interior Design, don't wait to get a head start in gaining the required experience for succeeding in the interior design field.