We've covered quite a bit of ground on choosing the right internship to boost your resume. We also talked about determining the right fit between SMEs and MNCs. Finally, we're going to address the burning question — what do employers look for in an intern?

We spoke with Tammi Lin, Assistant Director of Marketing and Communications at The Lo & Behold Group, to get some tips and tricks on how to impress prospective employers during the interview, and what kind of interns leave a favourable impression long after they're gone.

The Lo & Behold Group is a prominent player in the hospitality industry and is the mastermind behind well-received dining concepts such as OverEasy, Tanjong Beach Club, The White Rabbit, Odette and Straits Clan.
Take Ownership

According to Ms Tammi Lin, interns "play a huge role in making the magic happen at The Lo & Behold Group."

Interns assigned to The Lo & Behold Group's marketing department are rarely handheld or spoon-fed. As such, the onus is on them to take ownership of their work in order to learn as much as they can during their time as an intern.

The minimum commitment period is 6 months, during which interns are involved in working on "in-depth research pieces, conceptualising and executing campaigns and events, to developing content for their channels."

Interns are often given projects that they "will be able to own and see through from start to finish." This steep learning curve is what allows them to grow, as well as contribute meaningfully to the organisation.

Ms Lin appreciates interns who possess "a sense of imagination and creativity" and can contribute to the organisation's brainstorming sessions. She holds the belief that "the best ideas can come from anyone, especially interns who can bring a fresh perspective to the table."

She recalls that some of the best interns the group has had were individuals who were undaunted by responsibility, and willing to take ownership of their projects. By taking ownership of their roles, these interns managed to leave a legacy through their substantial contributions to the organisation.

"It was an intern who drove the launch campaign for our Michelin-starred restaurant, Odette, as well as Loof's iconic 10th Year Anniversary," recalls Ms Lin.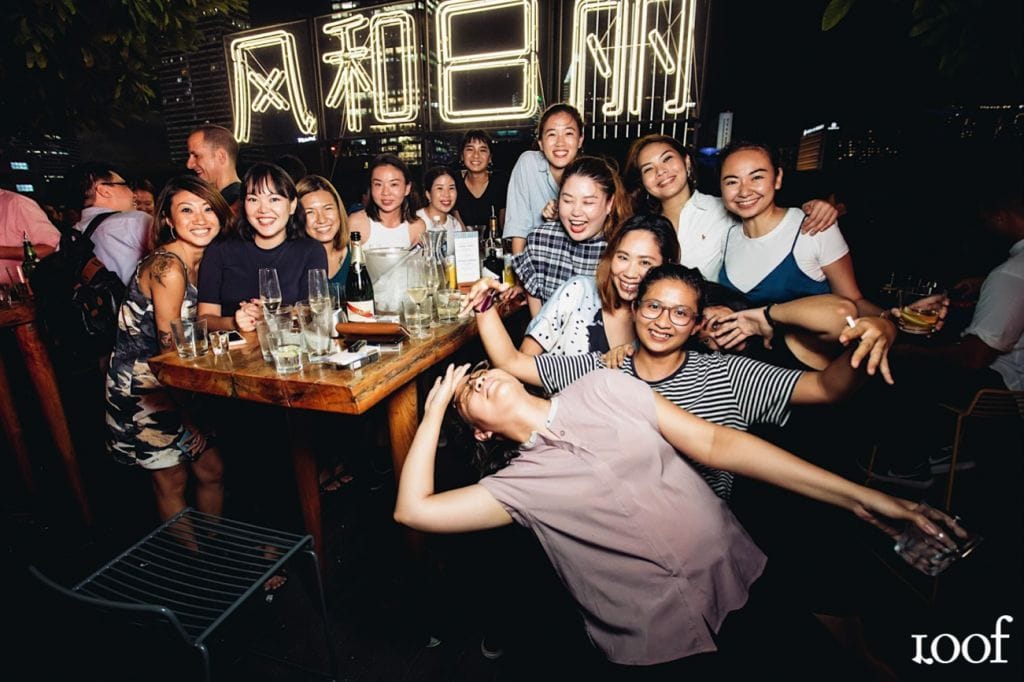 Contrary to the belief that interns play small roles or are only entrusted with menial tasks (in colloquial terms, what we'd call a sai kang warrior), the interns at The Lo & Behold Group have made some substantial contributions to the group.

These include developing intriguing ideas that have shaped brands and concepts, milestone events and well-loved campaigns. Some of the campaigns, which were conceptualised by interns, were so well-received that they continued to be used by The Lo & Behold Group on a frequent basis.
Display Passion
As The Lo & Behold Group specialises in creating unique dining experiences, we wondered if the perfect intern should possess a specific set of qualities.

Passion was Ms Lin's immediate response to our question.

"I think passion is an essential quality for a Lo & Behold employee —whether it's in food, music, lifestyle events or even current affairs," says Ms Lin. Since the company mission of The Lo & Behold group is "Passionate People Creating Awesome Experiences", it is not surprising that passion is something the folks at The Lo & Behold Group keep an eye out for.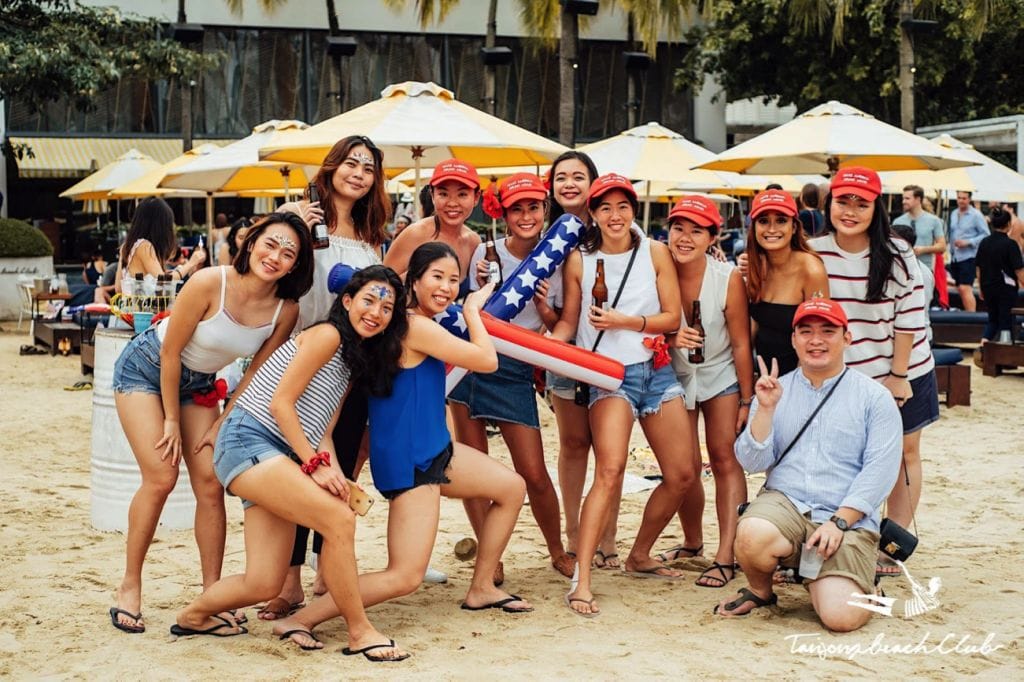 Ms Lin explains that "if an individual is passionate about something, it usually infects everything they do and the people around them."

She also has a preference for interns with a "tenacious 'can-do' " attitude. Relevant work experience will give the candidate a strong advantage as well.

Acquire Industry and Company Knowledge

Prior to the interview process, Ms Lin thinks it is important for candidates to establish an understanding of The Lo & Behold Group and what they do, plus an awareness of current affairs and happenings in the industry.

It can be inferred from Ms Lin's comments that doing your due diligence before an interview is of paramount importance, since companies will be unimpressed if you turn up with zero background knowledge. On the other hand, if you attend the interview armed with knowledge about their mission, vision and target audience, you're a lot more likely to impress the interviewers.

Ms Lin adds that well-prepared portfolios and multimedia material are also a great way to showcase past projects candidates have done. Her words are a great testament to the fact that transcripts are not everything. Assemble a well-thought-out portfolio of your best work, and it may just land you your next opportunity.

Making the most out of your internship involves not just the skills you can take away from the experience, but the kind of meaningful contributions you can make towards the organisation as well.

The Lo & Behold Group is currently looking for an intern to join their Marketing and Communications department. If you're passionate about food and photography, can work hard but play even harder — this might be the internship for you. Learn more at https://www.internsg.com/job/the-lo-behold-group-marketing-communications-intern/.