BandLab Technologies is a collective of global music brands with a vision to connect the world of music. Together, our brands share a passion. We're driven by integrating the physical, digital and social supply chain, to enable better experiences, opportunities, and connections for all music lovers.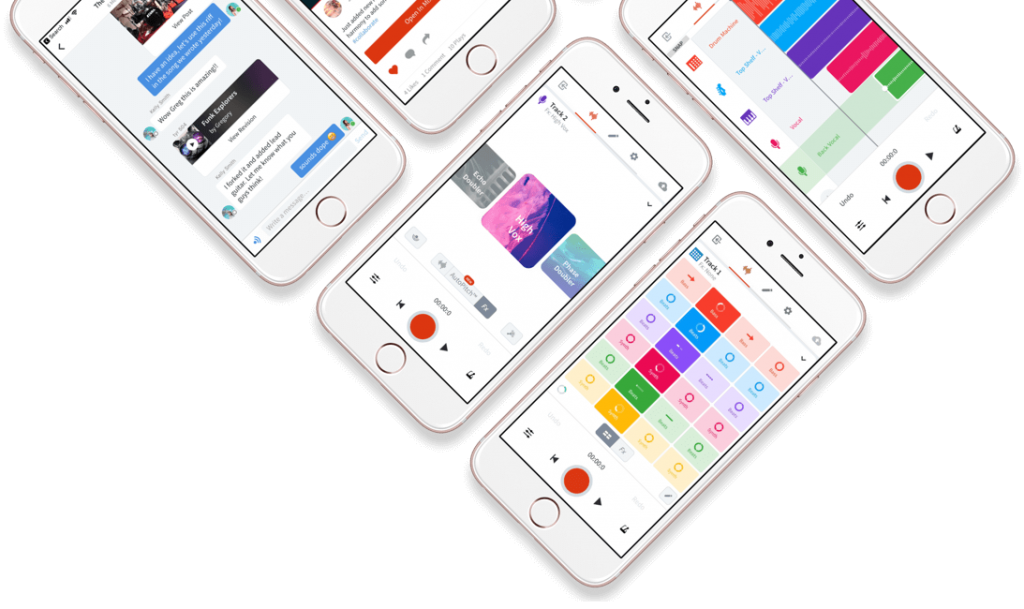 BandLab, the group's flagship digital product, is a social music platform enabling millions of creators around the world to make music and share the creative process with other musicians and fans.
BandLab Technologies is looking for an Editorial Intern to work on several online music publications. We are looking for an individual with a passion for music and journalism, an eye for interesting stories, and the ability to craft clean and compelling copy within hard deadlines.