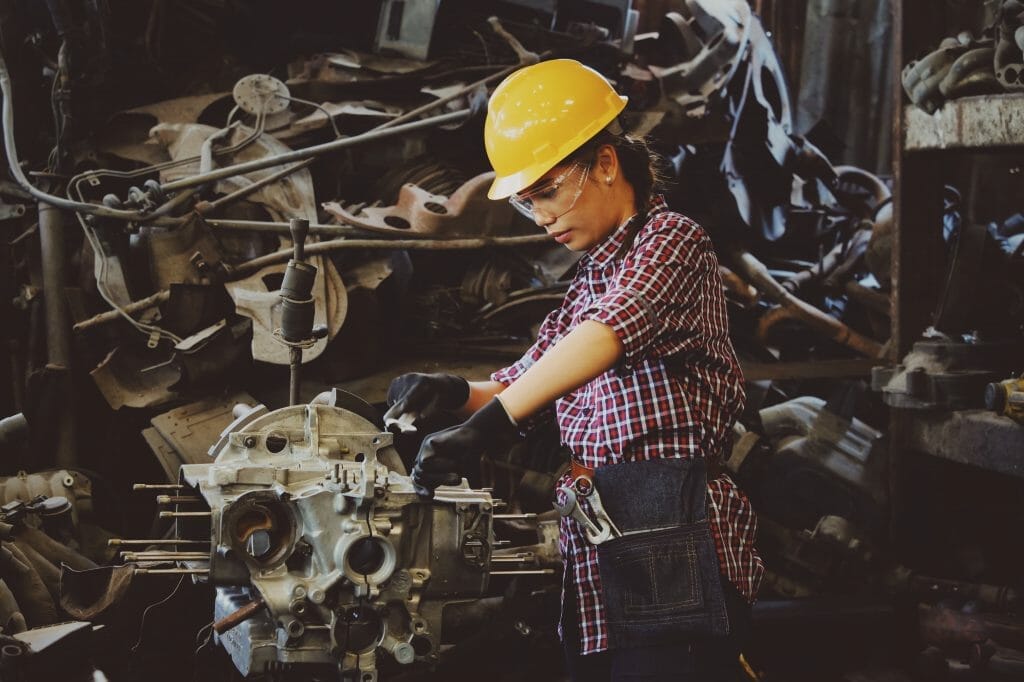 As the number of diploma and degree holders in Singapore continues to rise, paper qualifications alone simply do not suffice in the job market today. While certificates may have looked impressive on a resume in the past, their value has since dipped as the pool of polytechnic and university graduates became increasingly saturated over the years. Considering the abundance of diploma and degree holders, a certificate from a tertiary institution no longer distinguishes you from the rest. How can you stay competitive and relevant in a society where every fresh graduate is vying for the same position?
While paper qualifications continue to be a key requirement for some companies, employers often place a high value on experience. They want to know that you can handle the demands of the real working world. Every employer expects his employee to work well under pressure, and they truly value someone who can thrive in the face of adversity.
In order to help students become more employable, most tertiary institutions incorporate internships as part of the school curriculum. This allows students to chalk up experience; build social networks; and cultivate both technical and transferable skills that will come in handy later on in one's career.
When choosing an internship, it is crucial that you pick a role that is best suited for you. Selecting the first internship that you see may not be the wisest decision. Being meticulous when searching for the internship pays off as it alows you to maximise your time at the orgnanisation as an intern.
Our team at InternSG lists down five quick, easy-to-follow tips to get you started:
Tip One: Do Your Homework
Start with some background research before beginning the search for your internship. Conduct a general search to find out who's hiring and which companies are currently taking in interns, so you get a good sense of where to start.
While school portals are convenient and often quite informative, consider looking directly at company websites to find out what they do—who their target audience is, what they specialise in, their company vision and strategy.This will provide you with a greater understanding of what you can learn from them during your internship. During your research process, think about what you can bring to the table. Being aware of how you can value-add to an organisation allows you to become an asset to the company. This will not only put you in the good books of your supervisors, but may lead to a job offer in the future.
Tip Two: Find The Right Industry
Being industry-specific in your search for your next internship is important in ensuring that you gain experience that eventually becomes an asset on your resume. For example, if you are an accounting major, you may want to consider doing an internship at an accounting firm. If you are studying business and wish to grow your knowledge about marketing, working at a marketing agency or within an in-house marketing department will help you gain practical knowledge and real-world experience. This is valuable information that the four walls of a classroom cannot offer you.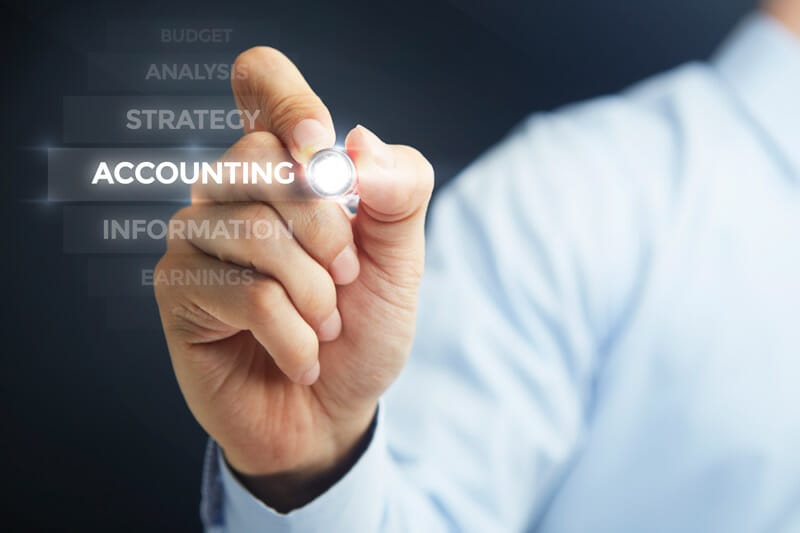 An internship also presents several opportunities to network. Keep in touch with your colleagues and supervisors even after your internship stint has ended. Create a LinkedIn profile if you don't already have one and start connecting once you get to know them better. You will find that building the right connections will really come in handy in the future. As they say, it's not about what you know, but who you know.
Tip Three: Identify Skill Sets You Want To Develop
What are some skill sets you might require later on in your career? What are some skills you currently have but want to build on? What skills, if any, might you be lacking?
Apart from "hard" or technological skills like your proficiency in Photoshop or Microsoft Office, soft skills are equally important in the workplace. These include skills such as adaptability, decision-making, critical and creative thinking, and the ability to work efficiently in a team.
Once you identify the types of skills you want to develop, you will have a clearer picture of the type of company you want to intern for.
Get started by jotting down a list of skills you want to develop on a piece of paper, or in a word document. Refer to your list as you browse through the various internship listings online and match the skills to the company culture, job description,expectations and so on. This will help you find out which companies are most suited to your needs and interests.
For example, would advertising agency X help you develop your people skills by allowing you to work with clients? If you are a graphic design student, would working with an agency help develop your proficiency in Adobe Illustrator under the guidance of a senior graphic designer or art director? Since most agencies work with strict deadlines within a fast-paced environment, would such an experience enhance your ability to work under tight pressure?
Tip Four: Consider Career Prospects and Opportunities
An internship is usually just a glimpse into the big, bad working world. What can your chosen industry offer you in terms of its career prospects?
While it's no surprise that career advancement may not be the first thing on students' minds, it is something worth pondering over as your begin charting your career path. Polytechnic students who might be pursuing a Diploma in Hospitality Management may consider taking up an internship at establishments in the hospitality sector, such as hotels, restaurants, or even theme parks. Such experiences provide insight into the various job titles and responsibilities in the hospitality sector.
For instance, one might start out as a front-desk associate and eventually work upwards to become a guest relations manager and perhaps after a few years, rise to management-level positions such as hotel general manager.
Tip Five: Align your Internship Experience with Your Future Goals
Most importantly, your internship should be a stepping stone to achieving your future goals. If you're an aspiring entrepreneur, serving as an intern in the business development arm of a small-medium enterprise may help you run your own company successfully one day. If you want to become a fashion editor, working as an editorial intern at a fashion magazine may help you hone your craft and cultivate a keen eye for trends and detail. When your internship is closely related to what you want to accomplish in the future, it provides you with valuable insight and relevant experience in the field to show your future employers, on top of your college transcript or polytechnic diploma.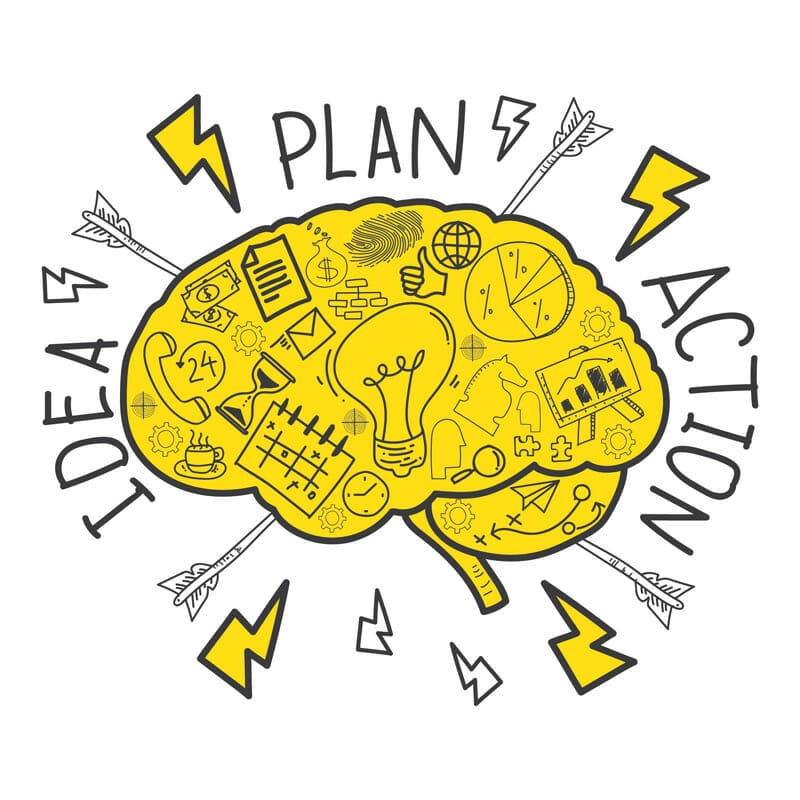 In addition to these five tips, it is crucial to prepare well for the interview. Remember that how you present yourself during the interview communicates volumes about who you are as a person to your prospective boss or supervisor. A solid cover letter, a well-structured resume and being mindful of the way you dress will go a long way in creating a good first impression. Before signing the letter of appointment or contract, students should also study all terms and conditions carefully. These include key clauses such as the number of leave days, working hours and remuneration. While we are not advising you to be calculative or petty about minute details with your future employers, it's always good to establish a clear understanding of both parties' expectations to kickstart a positive working experience!