TSL is looking to hire JC students who have just completed their A levels, awaiting enrolment into university.
The ideal candidate wants to utilise their time during this break learning and developing their skills, instead of stagnating in a zombie job learning how to feather-dust shelves. You don't have to be super experienced, but you must demonstrate raw potential. We'll teach you everything else.
If you're not familiar with TSL, here are recent examples of content we created.
We're known for our structured internship program that includes lessons on photography, filming, editing, ideation, SEO, writing, media etiquette, pitching etc depending on position you're applying for.
We also work closely with schools like SP, NP, NUS and NTU to provide students with official attachments that help students become industry ready.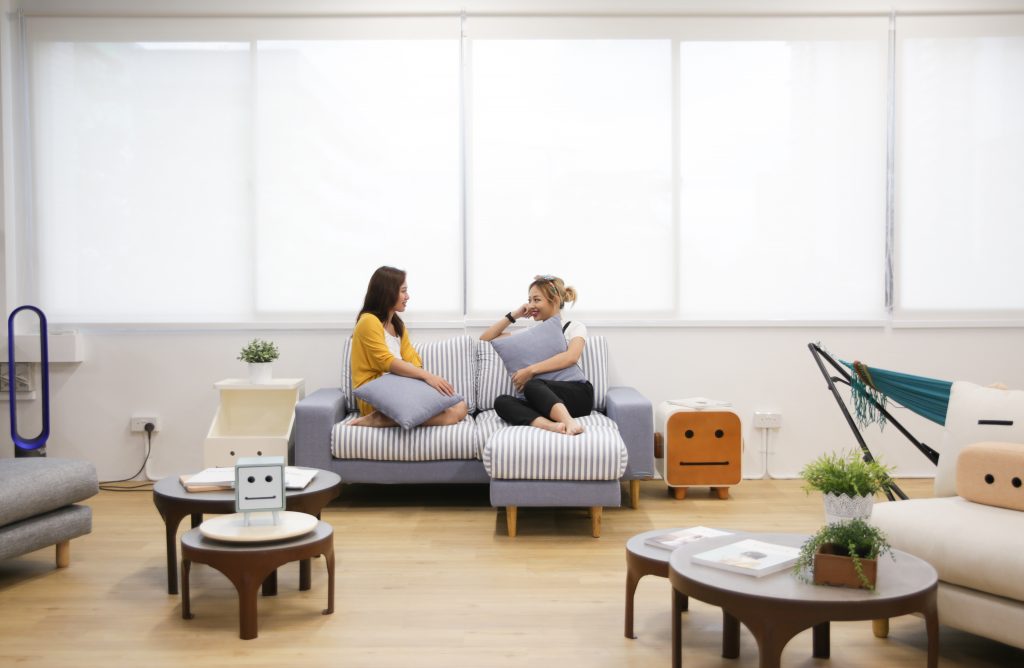 Here's us in our chill area discussing content strategy for the week. TSL owns several publications covering different verticals – Lifestyle, Food, News and Female. We work in the same office and share resources. This means your journalist experience can end up being very holistic – it is not uncommon to move through different departments.
The ideal candidate wants to study comms at NTU's Wee Kim Wee or NUS's FASS. You'll have to demonstrate strong writing fundamentals and show creativity in your writing. You must really love writing and desire to be a skilled communicator or you'll be bored AF after 3 months. Include a formal and informal writing sample in your application.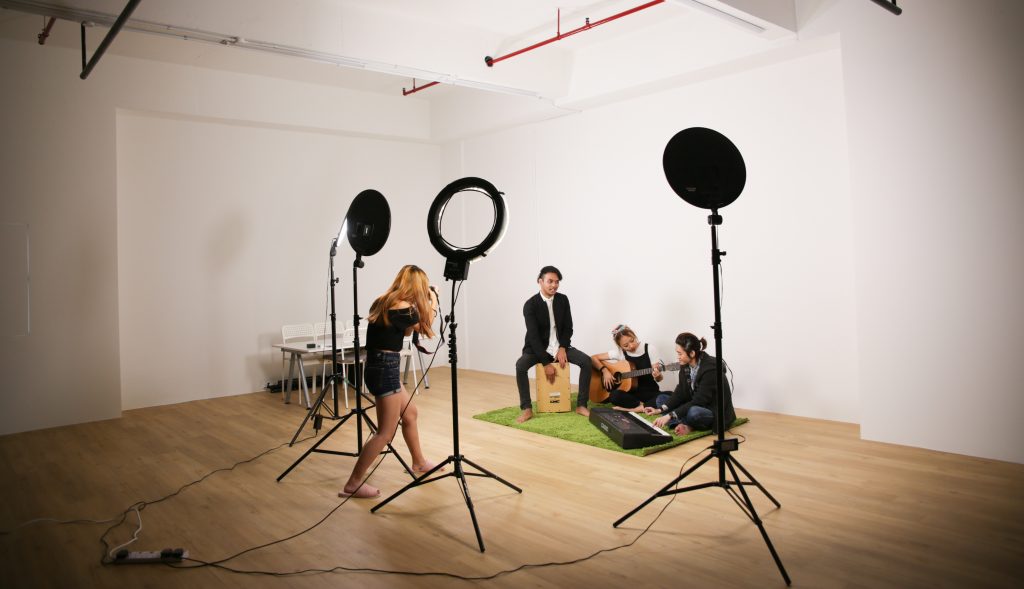 As a producer, you'll be assisting in the production, filming and editing of content on our YouTube channel. To get an idea of what it's like in our video team, check out this video of them going on a road trip in JB!
The ideal candidate loves watching YouTube and has already experimented with creating video content on their personal channels.
If you don't have a portfolio, your application won't be accepted. So if you don't have a video yet, make a simple one and show it to us.
3. Photography / Creative Positions:
A creative intern spends the most time out of the office – shooting and accompanying our team for tastings, events, fashion shoots or out on their own personal photography projects. You'll learn how to style products, get to practise a wide range of photography styles from fashion to food, learn how to film videos, stop motion, cinemagraphs, etc.
The ideal candidate has a creative eye and is outdoorsy and sociable enough to direct people to get the shots you need. You must have a strong existing photography portfolio to be considered for this position.
4. Other Positions:
Advertising:
You'll be part of our think tank, helping with ideation, pitching to clients, market research, formulating content strategy and event management.Paper qualifications are meaningless in this role. Raw ideation and perception ability is everything.
Event Management / PR:
You find satisfaction putting things in order. You must be extremely organised and resourceful.
You'll be directly helping our project manager run events and liaise with media and clients.
While working at TSL, there will be enviable periods of being treated like VIPs at events, creating enjoyable content, doing secretive undercover reviews and getting loads of industry experience.
But there will also be plenty of unenviable periods sitting at your desk churning out content from 9am to 6pm to hit deadlines under pressure.
If you're thinking of just "having fun" and learning without any effort, please do not apply. This position requires plenty of hardwork throughout the internship and a deliberate approach to learning.
Our internships require a 6 month commitment and we pay our JC interns above the market rate, starting from $700 inclusive of CPF payments.
Your email will be your first interview so put maximum effort into it.
Send an email to: bryan.choo@thesmartlocal.com with the subject being the position you're applying for. e.g Food Journalist, Video Producer, etc
Use a conversational writing style and tell us over 3 paragraphs about yourself, background, why you think you're suitable, your social media accounts, your period of availability and attach your resume.
Keep it concise and if you do it right, you'll land yourself an interview.
Kindly note that only shortlisted candidates will be notified. Applications without a portfolio / writing samples will not be considered.