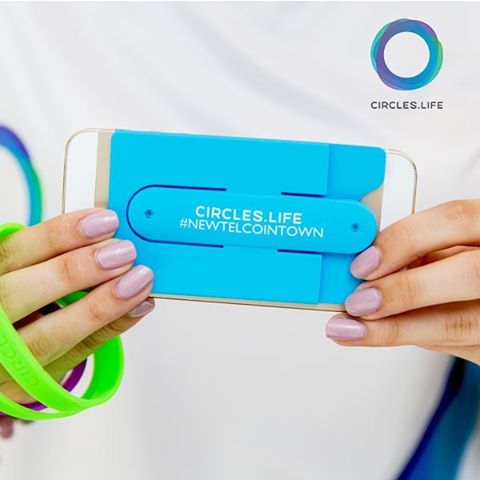 Circles.Life is a young, innovative and energetic digital telco with a mission: to re-imagine the mobile experience for the digital consumer. We have strong local roots and we are the first digital telco in Singapore creating a customer centric mobile platform.
Our aim is to make the customers' life simpler and happier by giving them power over their mobile needs. Not only do we promote customers building their own plans, so they only pay for what they want, but our services seamlessly evolve with their needs. We believe our customers deserve more, and we give it to them.
This internship is for people who:
Want to learn to Sell anything, anywhere to anyone?
Want to learn tricks to become an engaging communicator?
Want to learn how two major local startups collaborate to scale up their business while bringing value to consumers?
This 6 week internship is designed to help you develop skills in sales and business development. Successful candidate can expect be a key resource in the partnership between two Singaporean startup giants. Check out the internship listing now!