If you are a student, doing internships is a fantastic way to get loads of work experience. Unfortunately interns are often put on the backburner, especially if they are in a company that doesn't have a structured internship programme.
So how do you make the most out of your internship? Read on for some tips to make your time a beneficial learning experience.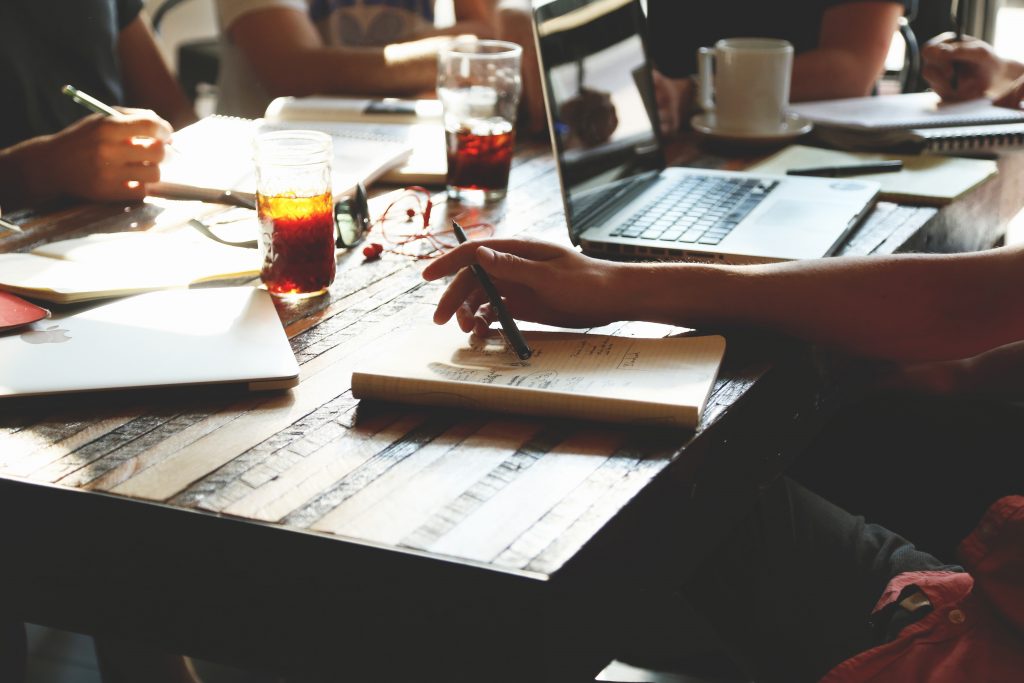 Think Outside the Box
Many times managers do not give interns much responsibility due to their limited experience and short time frame with the company. You may be given menial things to do such as data entry, filing or coffee runs. Companies are always looking for ways to do things more efficiently to save time and resources. Show your manager what you are capable of by offering suggestions to improve a manual process. Doing this will give him confidence in your ability to input real value to the company and he may likely assign additional job responsibilities to you.
Ask For Projects
Exercise initiative and ask your manager for projects that you can get involved in to help out the company. Do keep an open mind and be flexible with the opportunities you are given. Even though something may sound like it doesn't interest you, remember that you are there for the experience. You won't know whether you like it or not until you actually give it a try.
Network
Meet and interact with as many people in the office and industry as you can to widen your professional network. Building good relationships with your boss and co-workers will help your chances of being hired if the company has a permanent job to offer after the internship is over. Getting to know who's who in the industry will also benefit you in your job search after graduation.
Ask For Feedback
If you are into your internship for a few weeks and have not received any feedback, ask for it. Managers get busy and as an intern, you are likely not at the top of their priority list. Set up regular meetings with your manager and ask what you are doing well,and which areas you can improve. You must take this feedback to heart and not be defensive. Such a review is very valuable and it can help you grow to become a great professional.
Remember to stay positive and flexible during your internship and be open to new opportunities. This is your first glimpse of the career you want to have and you want to make a great impression while learning as much as possible. Follow the above tips to make the most out of your internship and hopefully land a full-time job going into your senior year!