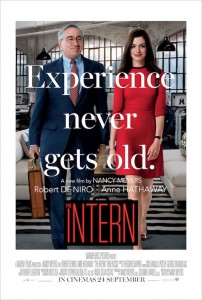 Thank you all who participated in our contest and congratulations to the following winners!
@Choo Ee Hwee                                 11. @Marwin Kew
@Jun Siew Chiew                               12. @Damian Wong
@Matthew Chua                                 13. @Carissa Lee
@Kee Wee Keat Keane                      14. @Zong Ci
@Matthew Chua                                 15. @Nuruljannah Johannes
@Alyssa Toh
@Bryan HairObession
@Alan He
@ Wei Jian
@ Wong Jingwen
Please check your 'Inbox' / 'Other Folder' in Facebook for details to redeem the movie tickets. Kindly note that if we do not receive your response by 4 October 2015 , the tickets will be given to another contestant. Thank you!