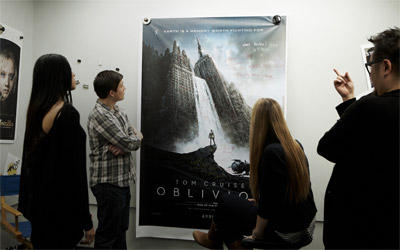 NBCUniversal, Inc is an American media and entertainment company engaged in the production and marketing of entertainment, news, and information products and services to a global customer base.
This marketing/communications(PR) internship will expose you to the different channels that NBCUniversal oversees (particularly Diva Universal, E!, Syfy and Universal Channel).
Experience working in a dynamic, sophisticated environment that deals with the Asia-Pacific region of the American media – Bringing your favourite shows like Suits, Downton Abbey and Keeping Up with the Kardashians to viewers in Singapore, Malaysia, HK, Taiwan, Indonesia, Thailand and the Philippines! Join the NBCUniversal Internship now!